In this article, we'll give you five little fitness tips, for you who want to have a muscular, defined and well-formed body, a body that draws attention wherever you go, or wherever you are. Follow these tips and combine them with your determination and willpower to achieve your goal. Never forget that everything depends on you, there are no miracles, what exists is hard work. Go ahead and don't lose your desire to move forward more and more.
1) The first advice I give them is to reduce salt intake at mealtimes, ideally replacing salt with spices or herbs to prepare their food and leave it taste better.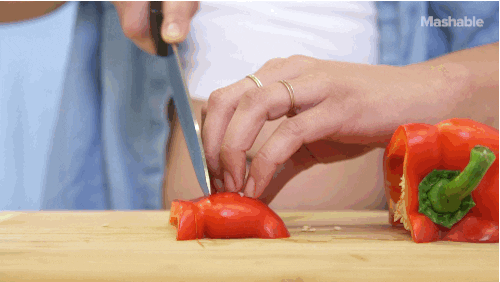 2) Add fruit to your diet, but don't overdo it so you don't increase your sugar intake. You can add fruits like apple, kiwi and pear, which are lighter and contain fewer calories.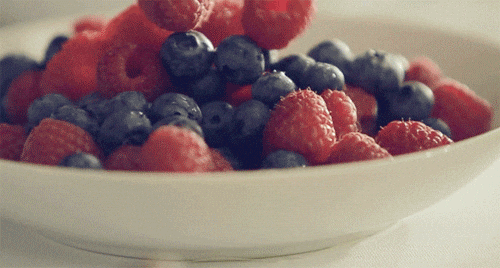 3) Eat 5 times a day or every 3 hours, this, to keep your body active and well fed.
4) Avoid carbohydrates at night, as this will cause you to accumulate fat, you should only eat carbohydrates at this time, if you are recovering from intense training.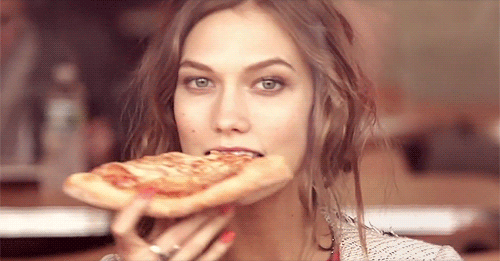 5) It is very important to eat well after waking up in the mornings, as you spent about 8 hours sleeping, your body needs nutrients, prepare a breakfast that is composed mainly of carbohydrates and protein.